LATEST UPDATE : March 28 2020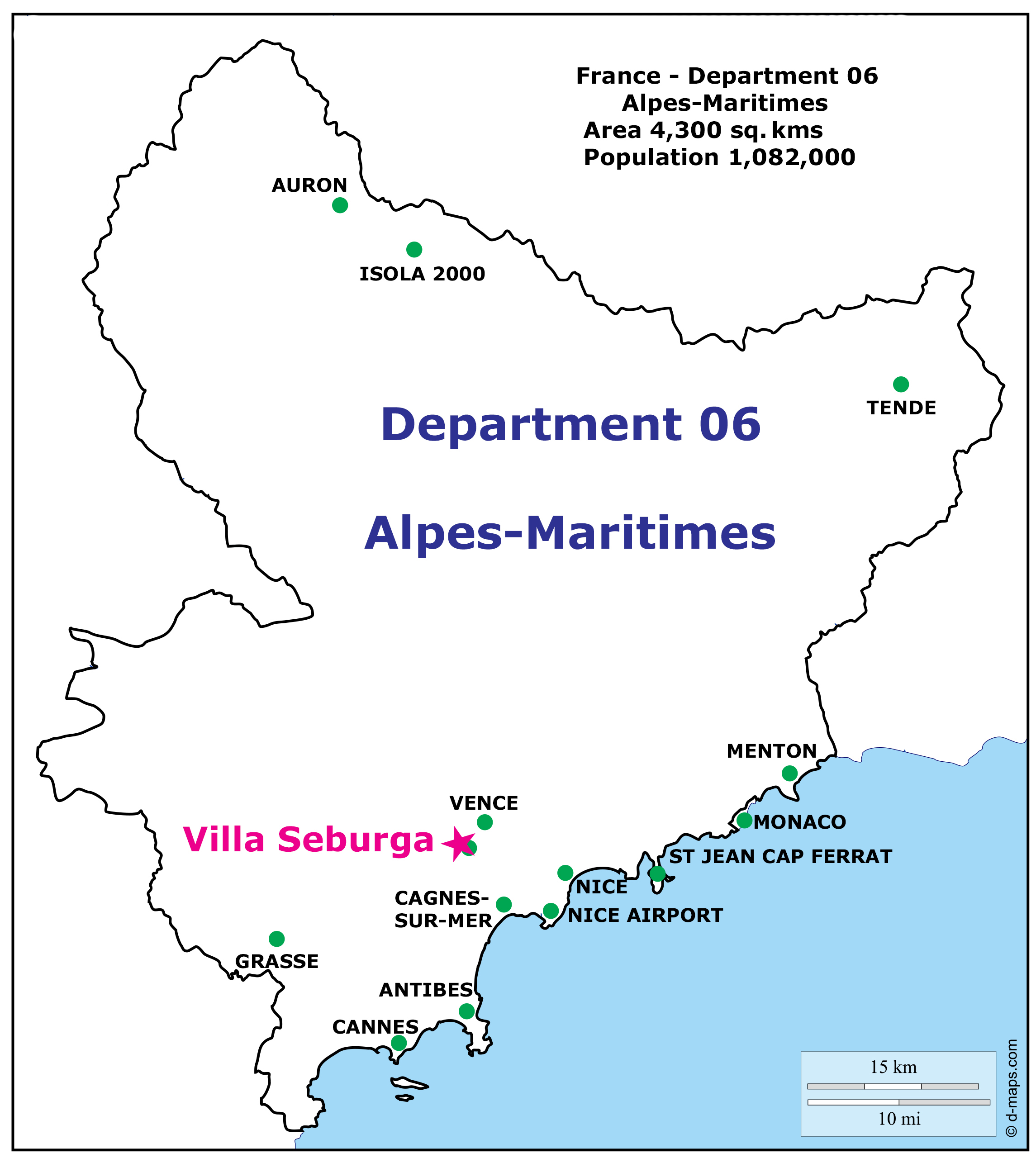 I had hoped to keep my graph of 'new cases' in the Alpes-Maritimes going as the indicator of progress, showing when we pass the peak - and as a comparison to other regions of France.  However, figures of 'new cases' in the individual regions and departments are no longer published by the Agence Regionale de Santé as they consider the number of 'new cases' are determined by the number of tests made and are therefore misleading.  In an area where there are no tests made, there would be no new cases.  They have a point.  The only 'new cases' published are those for France as a whole.

Therefore, we have had to change our source from 'new cases' to the official government published figures of the number of Covid-19 patients hospitalised instead.  These are available for the Alpes-Maritimes on a daily basis.  See our new chart below.





We have yet to see the projected upwards spike.  Experts predict that we might hit the peak within the next couple of weeks, and then start to move towards the exit.  We hope so.  The mortality rate for the Alpes-Maritimes is now at 12 persons.  This is only 0.7% of the total for France, so we have been spared the worst, so far.  Anyway, we will keep you updated… 

On a light hearted note, we would mention a couple of events.  Anything that keeps us laughing and cheerful has to be a good thing to keep our spirits up?

It has been reported that a group of 4 people in northern France were caught giving each other a traditional kiss on both cheeks in a public area.  Observed by a gendarme, he explained that they were too close to each other and demanded a fixed fine was paid by each transgressor.  They refused, pleading poverty.  They were duly arrested and taken to be held temporarily at the local police station.  However, paradoxically, there was only one small cell available - so they had to squeeze in together!
 
On Denise's recent visit to the local Leclerc supermarket, the check-out girl produced a 'face mask' that had been discarded by a customer.  This mask was no ordinary mask.  It had been ingeniously made by cutting a discarded bra vertically into two separate cups - two masks from one bra…  it had little pink flowers on it for that 'fashionable look'.  One lady at the check-out quipped that all it now needed to keep it in place - was a discarded thong…  Hhmm.

In other news, the 15 days lockdown has now been extended until April 15.  No real affect to life at Villa Seburga, everybody taking it in their stride.  Our daughter Sarah 'stoically' said that was fine with her.  The pool remains open.  There is hardly any traffic on the roads, so it is all very peaceful.

At Nice airport, BA is still maintaining one daily flight to Heathrow.  Other flights are very thin on the ground - mainly to other French cities.


NEW SIMPLER & FLEXIBLE CANCELLATION POLICY
All guests who have booked directly with the Owners of Villa Seburga for a stay starting before the end of May may cancel at any time for a full refund.  Please let us know as soon as possible.
Information regarding June bookings will follow by mid April.
Guests who have booked through listing sites should follow the various policies of those sites.
In principle, the owners of Villa Seburga will go out their way to accommodate the wishes of all guests during this period of uncertainty.