LATEST UPDATE : September 11 2020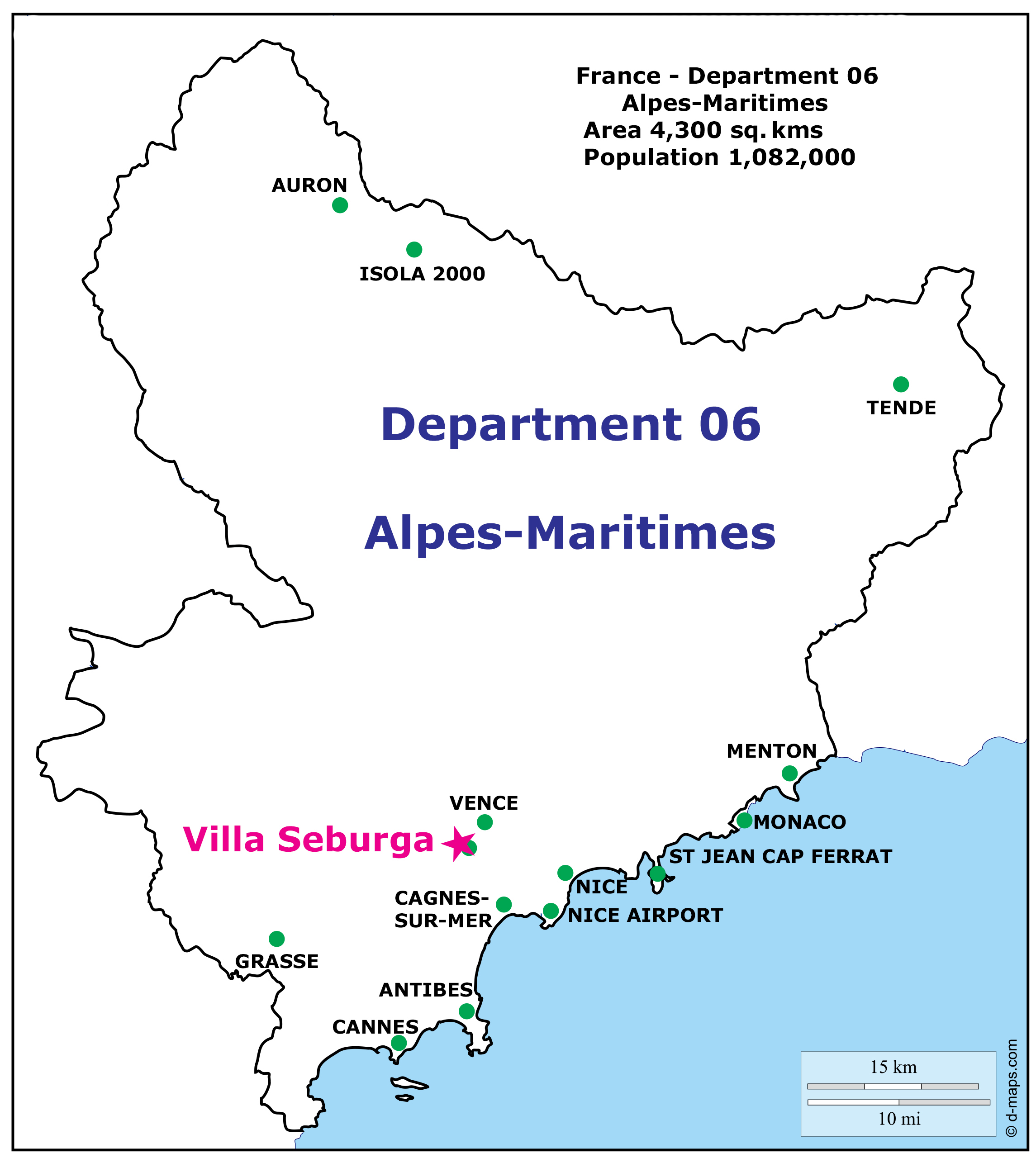 There has been an increase in new cases in the Alpes-Maritimes during recent weeks, as per chart - which is now shown on a weekly basis, in order that the total period from the start of the pandemic in March is now logged for comparative purposes.








The Latest News

There has been a new impetus of caution - which is probably a good thing, as people were getting a bit blasé.  France has so far not made a reciprocal arrangement to balance the UK's quarantine.  Last time they only went as far as a 'voluntary' suggestion to isolate.  This time, a month after a threat of 'reciprocal' measures, they have done nothing to date.  Time will tell what happens next. 

Our daughter Sarah has taken 6 flights over the last month or so, including France to Ibiza and return, internal flights within France, Milan to London, and London City to Nice.  On each flight, she had to complete a pledge and contact form.  Nobody asked for or looked at the forms on arrival, except for Ibiza, where her temperature was taken.  On her recent flight from London City to Nice on August 23, she was given a simple 'tracing' form at London City by the airline (BA) which required contact details only.  There was no mention of any quarantine - not even 'voluntary'.  She still has the form, as it was not requested on arrival in Nice.

At Villa Seburga, since July 11, we have had 7 weekly rentals.  Three were from the UK (2 by air, one by car), one by car from the Netherlands, one by car from Luxemburg and two groups travelling from within France. Nobody has reported any travel restrictions that have affected their journeys.  However, we are practicing a code of social distancing as a precaution.



Notice to Villa Seburga Guests

Prior to each Rental.  To protect ourselves and guests, we are following these procedures before every new arrival.
Cleaning personnel will wash their hands and mobile phones before starting work. 
They will wear gloves and masks. 
In addition to the regular cleaning functions, the following items will be sanitised:
Linens, Surfaces, Dishes and Cutlery.
The following items will be fully disinfected:
All bathroom surfaces
Light switches, outlets, lamp and fan pull-chains and switches
Window sills, pulls, and handles
Cabinet knobs and handles
Controls for large appliance and electronics
Controls and cords for plug-in appliances and electronics (coffee maker, toaster, television, DVD Player, Sound System, Hair Dryers, Mosquito Plugs etc.)
Air Conditioning controls
Hangers and luggage racks
Bureau drawer knobs and handles
Remote controls
Amenities like Bath Gel, Shampoo and Conditioner dispensers and cleaning supplies
Toys and games
Outside eating surfaces including Barbeque.

Villa Seburga remains a very safe property in which to enjoy your holiday.  We are all healthy.  Distancing measures have been strictly enforced on the few occasions of deliveries and when gardening or pool maintenance is taking place.


FLEXIBLE CANCELLATION POLICY
All guests who have booked directly with the Owners of Villa Seburga can expect a 'no quibble' full refund or change to a future date if they are unable to get flights or prevented from travelling due to governmental restrictions.  
Guests who have originally booked for a one week stay or longer, and have had their outbound flight delayed by their airline for up to 2 days will receive a refund for the days they miss out on. 
Essentially, no guests will lose out financially as a result of flight cancellations or other events that are beyond their control.
Guests who have booked through listing sites should follow the various policies of those sites.

Future Bookings Policy (Guests residing outside Europe)
As a result of re-bookings of affected guests from 2020 dates to 2021 dates, we have an unprecedented situation whereby no fewer than 13 weeks have already been booked for 2021.  In order that inter-continental guests do not 'miss out' on their preferred dates, guests from countries outside Europe who would like to book before 30 September 2020 for dates from October 2020 onwards and into 2021, may reserve their dates with a refundable holding deposit of just 100 Euros.  This policy will be updated as situations change going forward, but the refund option of the holding deposit will remain. 



Keep safe and healthy.